Position: Lead Planter | Pastor
Dave married his sweetheart, Lori, in Vancouver over 30 years ago. They have raised 5 children and have 1 grandchild. 
Dave has a Masters of Religion Degree from Warner Pacific College. His undergraduate degree is from Northwest College of the Bible. He has studied at Cincinnati Bible Seminary.
Position: Church Planter | Outreach Coordinator
Lori handles Administration and Community Outreach. Lori also heads up our Family Ministries which includes Children's and Youth programs.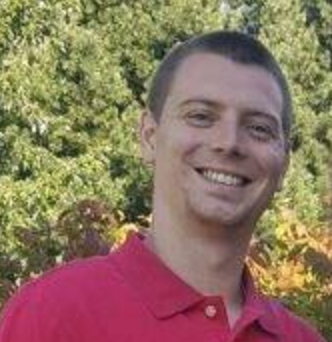 Position: Associate Pastor | Church Planting in Resident
Kyle Davies will be joining The Branch team to help it reach maturity and then will set out to plant a church of his own in a couple of years!
Tim is a medical transport worker who leads our Men's Breakfast Study for The Branch. Tim also serves each week on the Setup Team.
Position: Worship Team Leader
Robyn Develle is our Worship Team Leader who currently teaches music at King's Way Learning Center.  She has more than 20 years of experience in worship ministry and has been part of a mobile church in the past.
Position: Administrative Assistant
Cassie is a web programmer. She assists The Branch with administrative duties as well as graphic design, web development, and database record keeping.
Position: Children's Director
Charity grew up in Vancouver and loves living in the beautiful Pacific Northwest. Together with her wonderful husband they are raising two precious daughters. She coordinates the Children's Ministry for Preschool through Elementary age children.